What Sets BlueClerk Apart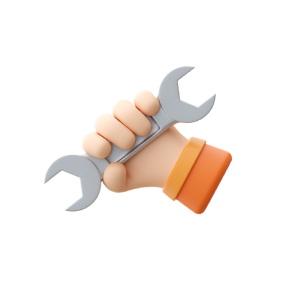 Bridging the gap between builders and service providers
A simple, streamlined solution to create service requests.  Empowering service providers and contractors with the right information from the beginning to get the job done faster, and more efficiently.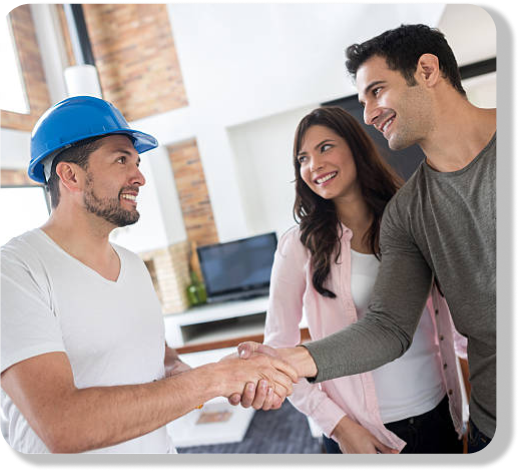 What Sets BlueClerk Apart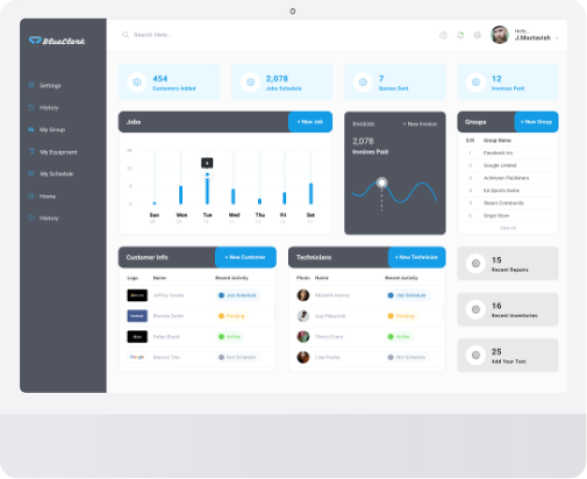 Transforming Home Warranty Management
BlueClerk is designed specifically for the new housing industry.  Unlike most CRM's which have a wide range features, BlueClerk has zeroed in on the housing industry's specific needs.  BlueClerk knows that a PO is a staple of any job and task.  With unique features such as requiring PO's for scheduling jobs and emailing PO requests, BlueClerk speeds up the process of scheduling jobs and keeping customers happy.
Service Provider receives work order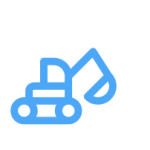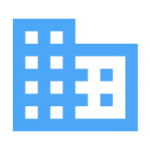 Effortless Work Management, One Scan at a Time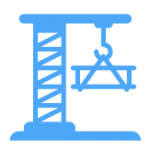 Builder creates a request via
mobile app for the work to be scheduled
Homeowner requests warranty work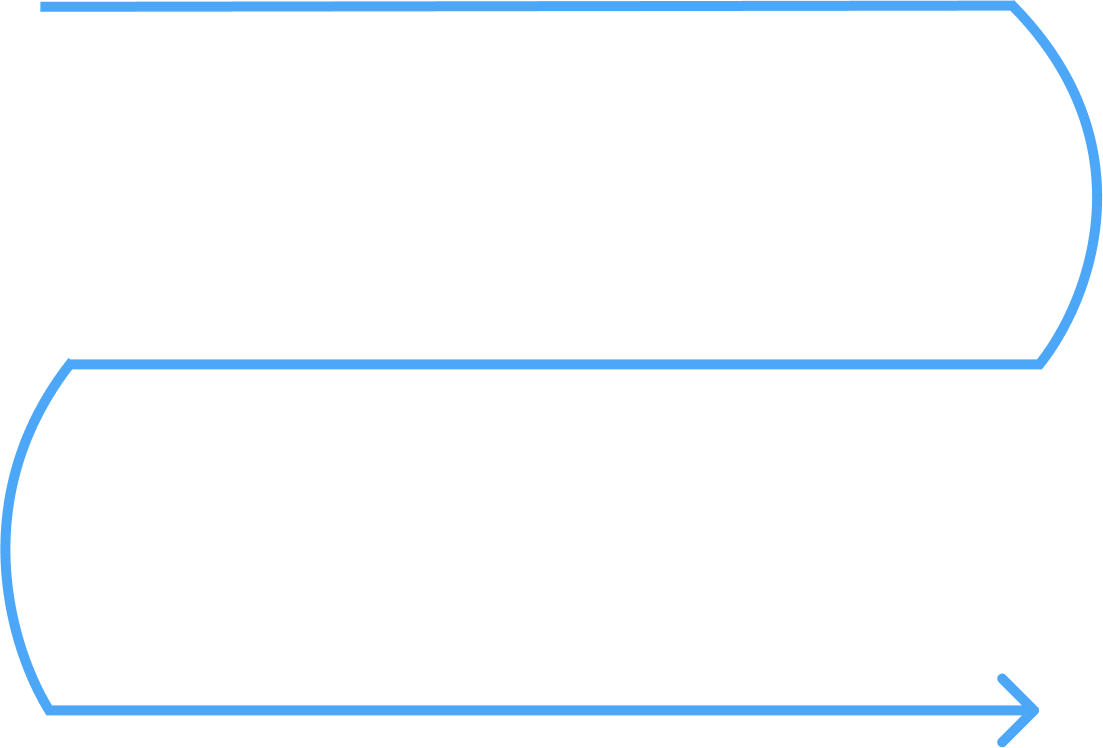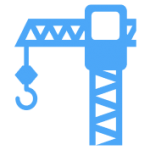 Service Provider creates invoice from job report,
sends to builder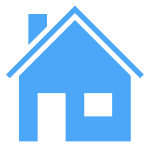 Contractor records notes, and pictures,
and updates via mobile app
Service Provider schedules with
contractor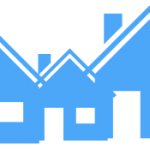 Effortless Work Management, One Scan at a Time

Streamlined Work Orders
Managers can effortlessly review work and generate precise work orders.

Record All Tasks
From repairs and maintenance to diagnostics, capture various tasks effortlessly.

Smart Scheduling
Utilize GPS-enabled scheduling for efficient updates.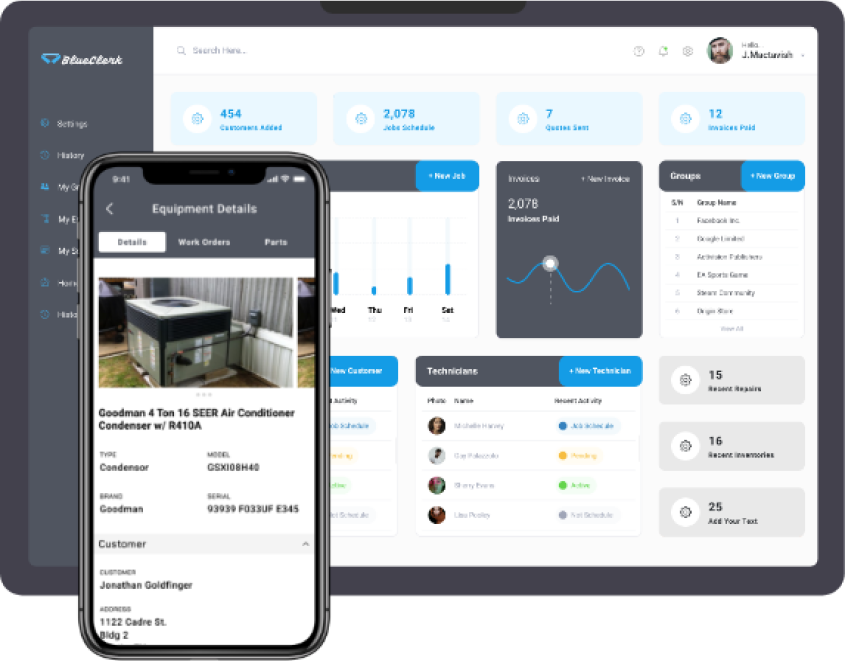 Let's Transform Your Field Operations with BlueClerk! Discover a Personalized Approach to Work Management Join the ranks of businesses that are revolutionizing the way they manage field operations. Empower your team, impress your clients, and work smarter with BlueClerk.


 When jobs are scheduled and completed *SMS to builder, and homeowner

 PO requests, job reports, and invoices can be emailed right to the builder

The mobile app can be utilized even when technicians are without service in remote areas

Vendor/Contractor management
Reporting for each vendor on jobs and cost management

Technicianss can route jobs in order of completion and users can see their status in real time
Shared data allows the job address and subdivision to show the same across all user types
Make genuine connections and quality long-term relationships with the passion of giving value is what makes us on top of our competitors- the same way we want for you and your brand.

Chris Norton
BlueClerk helps our repair techs log work and view history. When it comes to repairing fitness equipment, you never know what the last person did. Scanning a tag and viewing history creates a safer environment for our technicians.
Owner, Norton Fitness

Jason Jackson
BlueClerk software has helped me save time by logging work with my customers. Whenever I perform work on a unit that someone else worked on previously, it saves time by pulling the history up with just one scan. Additionally, this keeps me in a safer environment
Owner, Jackson HVAC